If you are not familiar with Microsoft Teams, please go here for an introduction. If your organization is leveraging Microsoft 365 subscriptions, then you already have access to Microsoft Teams and all of its great features. The backbone of Teams focuses on 3 areas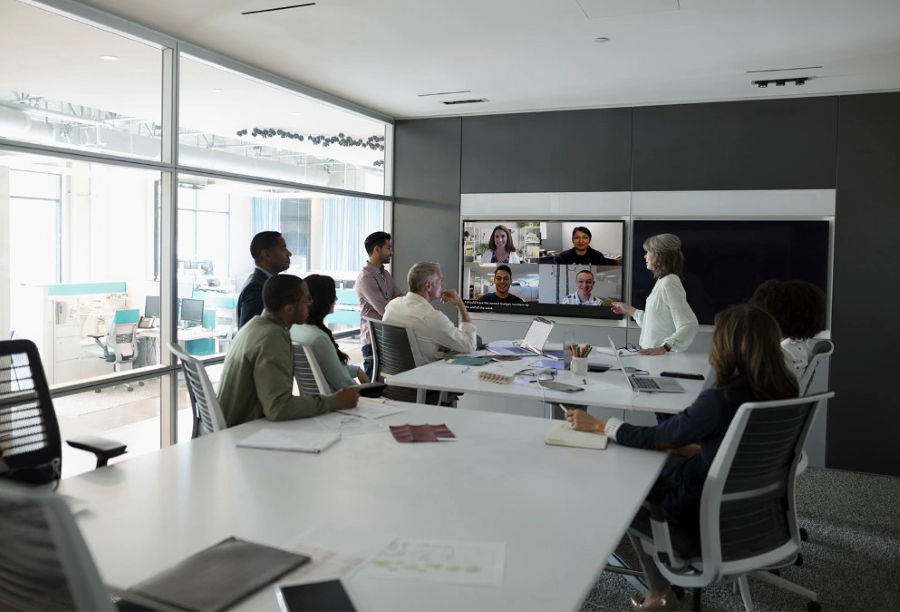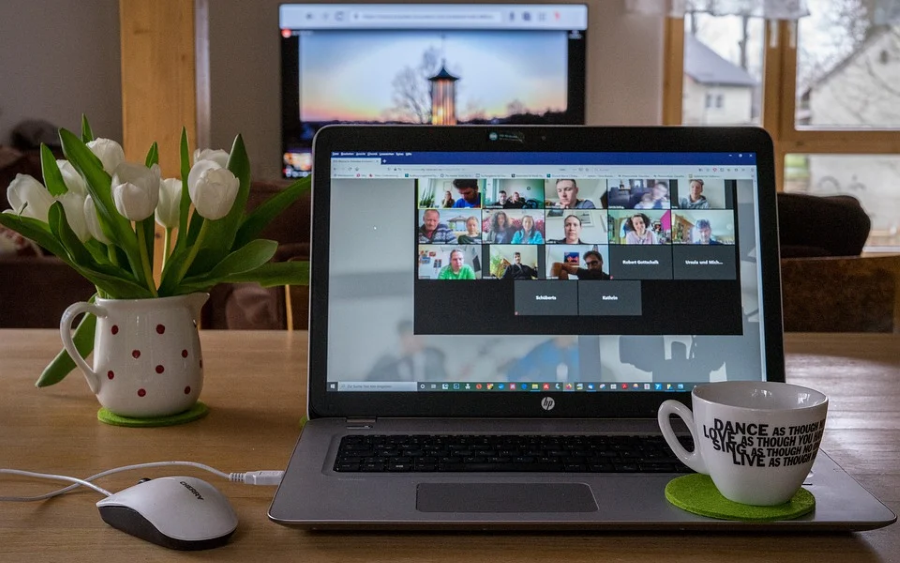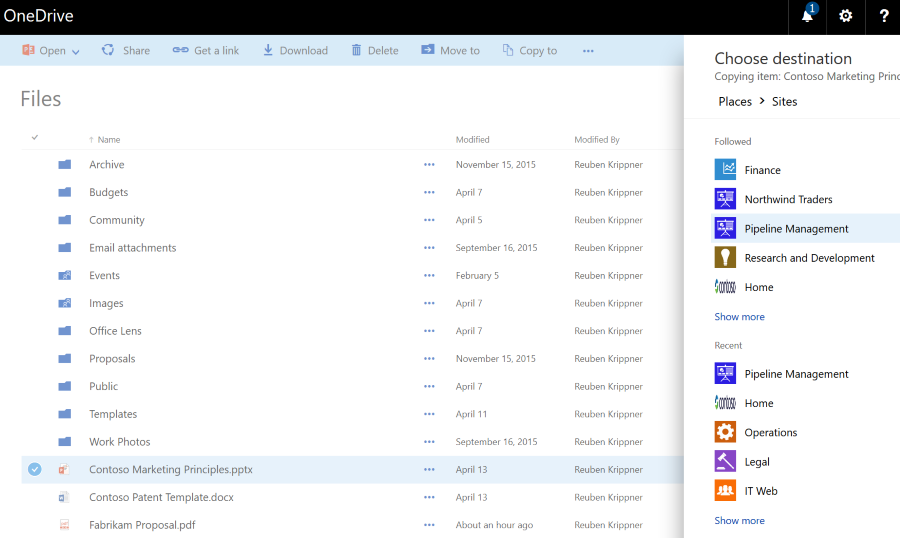 However, Microsoft Teams can do so much more. It just takes time and imagination. Below are more great features of Teams.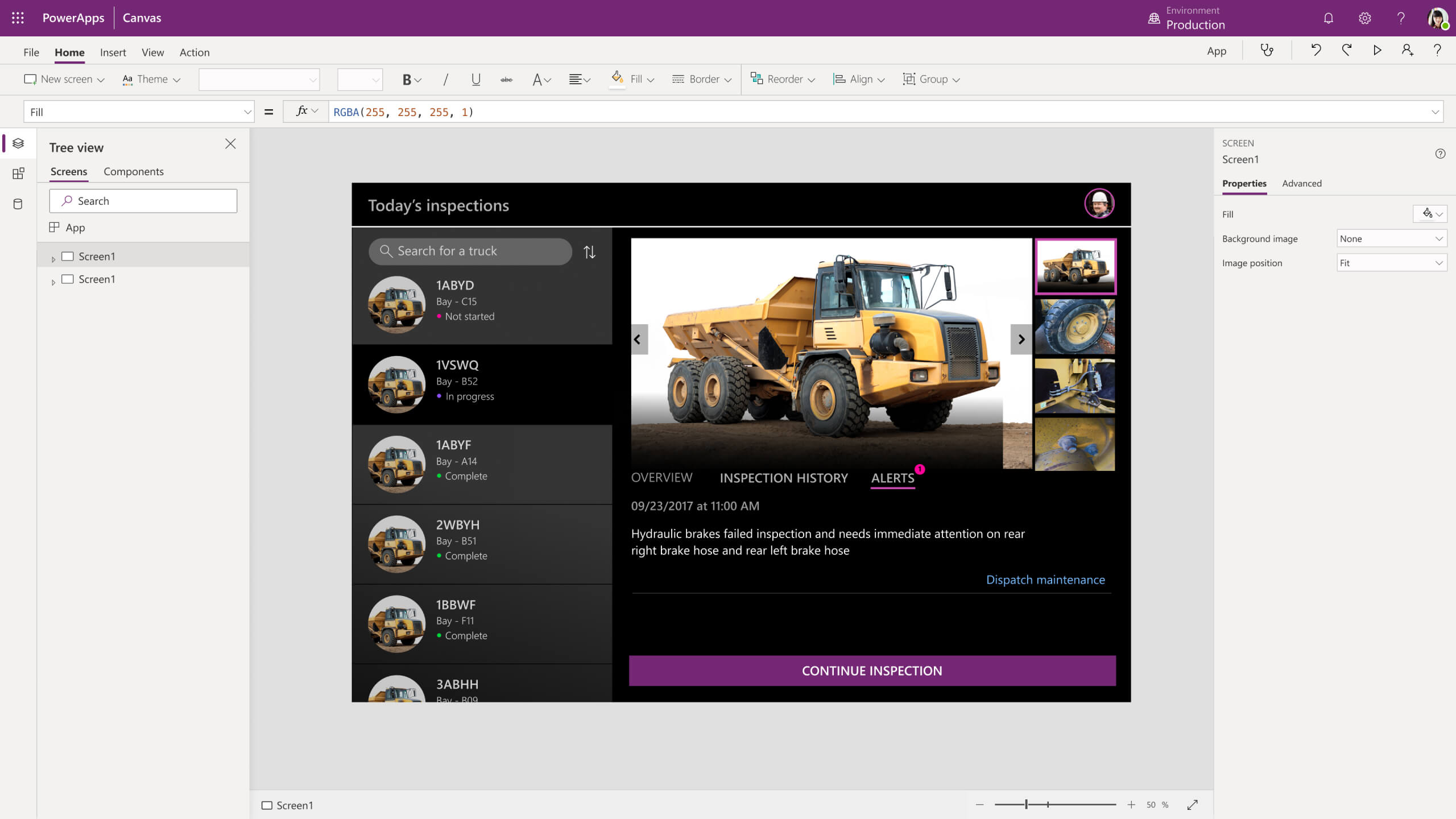 If you are not familiar with Microsoft Powerapps, here's a more detailed introduction to get you started. This feature gives you (or us) the ability to create small apps to solve simple business problems for little to no more additional costs. If you think a Power App could definitely be a benefit to your business but you are not ready to dive into creating the app yourself – no worries, Acts Solutions can come along side you and help design and build an affordable custom app that will streamline execution and increase efficiency for you.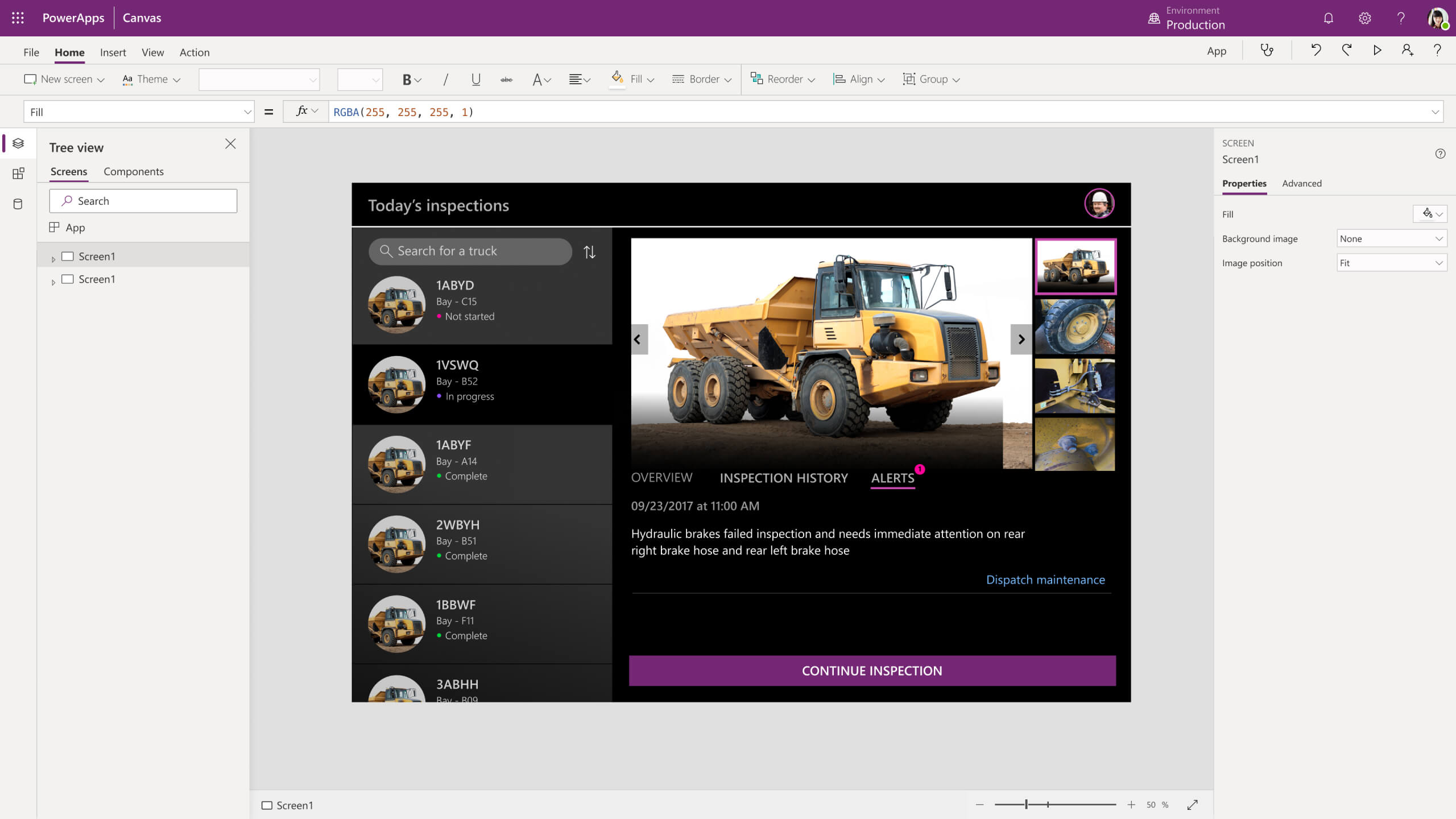 In every business we work with, Communication is one of the biggest challenges that team members face. This is due to the overwhelming number of emails that come in from many sources and the action items that need to be handled in email. Leveraging the team and channel concept helps segment communication so it doesn't get missed or forgotten like email. And since it is persisted, new users can go back and ready previous communications to get up to speed.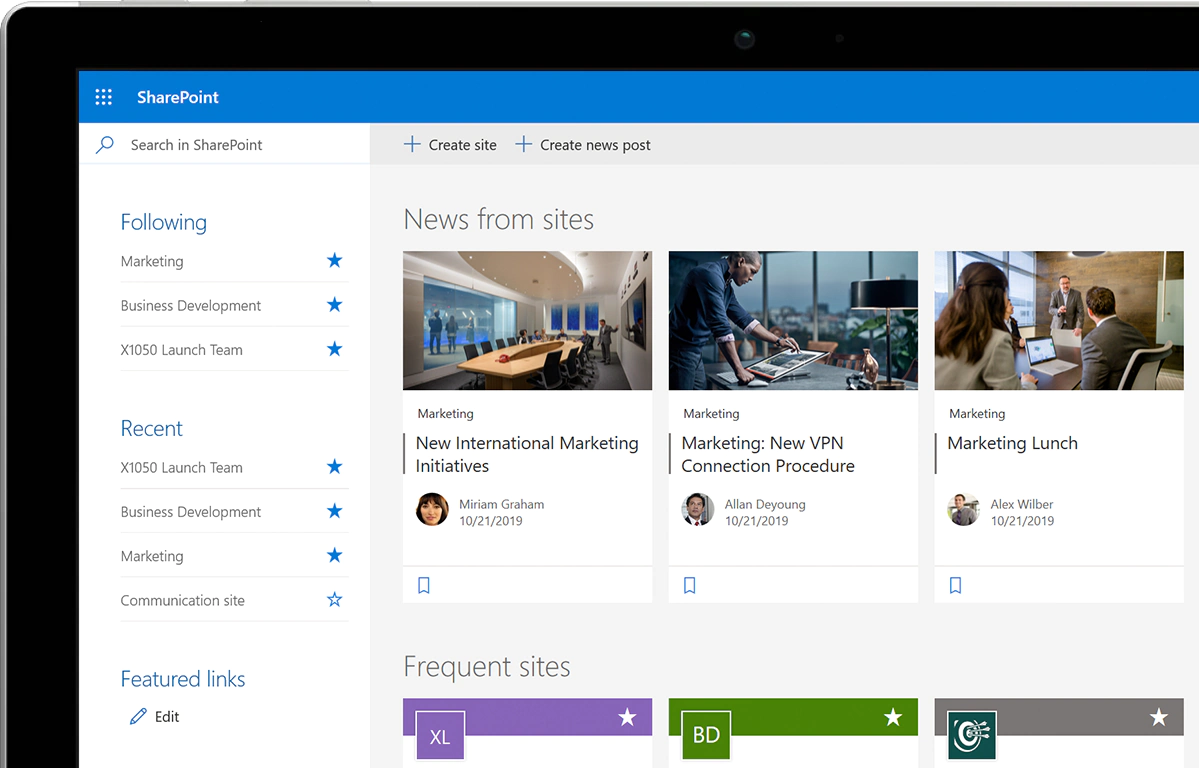 Another great benefit to Microsoft 365 is the ability to use SharePoint. Previously SharePoint was an expensive product that required outside consultants to setup with on-site services. No SharePoint is in the cloud and is included in your 365 subscription. Each Team created gets its own SharePoint site and you have the ability to create more sites for communication or documentation. Creating pages has never been easier and all the great features of File Management and versioning are in included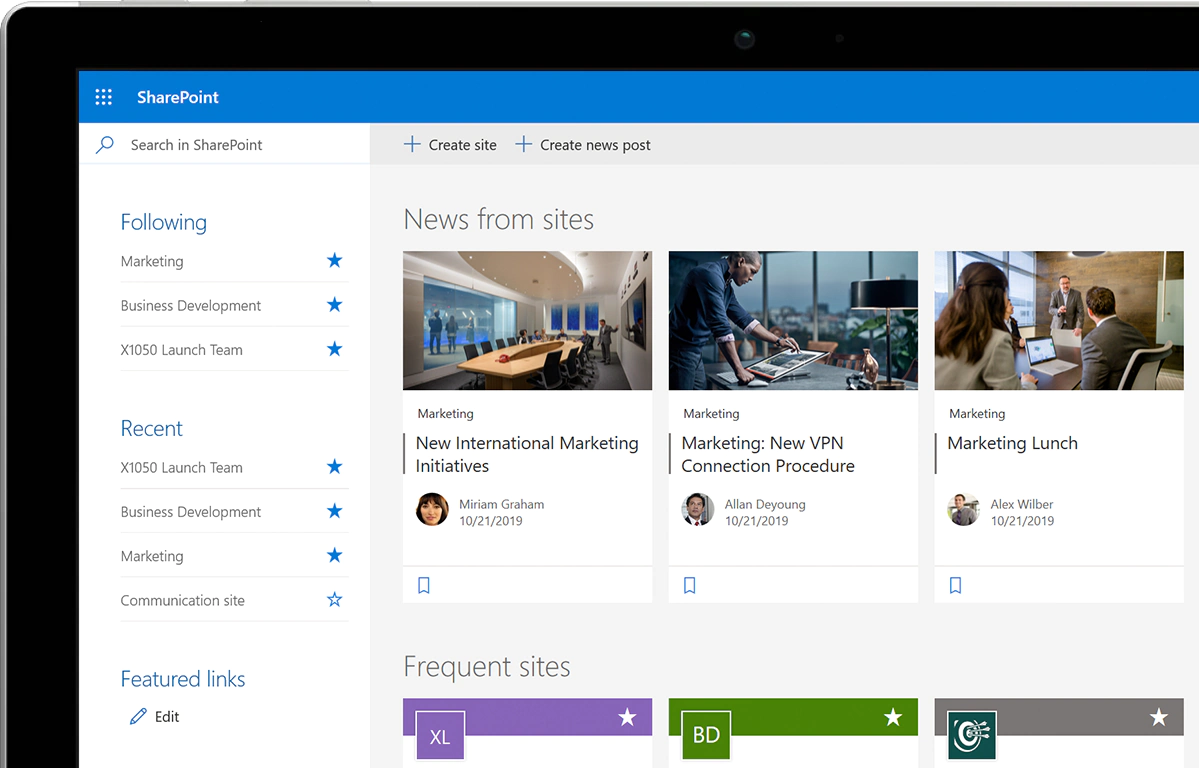 Partnering with Acts Solutions allows your team to focus on what they do best, while we work to clear the impediments in your way. We spent the time understanding Microsoft Teams and can share just what the team needs to get the most out of your subscription.
Microsoft Teams is a must have solution, for any business small or large who wants to grow, stay connected and move forward, especially as we continue to navigate the world of working remotely. If you would like to talk with an Acts Solution Team Member for a free consultation, please complete the contact information below