A CIO (Chief Information Officer) is responsible for the overall technology strategy, implementation, and management of an organization. We work with other senior leadership to identify, develop, and implement technology solutions to support the organization's overall goals. A fractional CIO service allows your company to spend a fraction of the cost and receive all the benefits of having a CIO.
When should your organization consider a fractional CIO?​
1. Uncertainty about the direction of technology
2. A gap in IT expertise
3. Lack of strategic visioning and leadership
4. Concerns about security vulnerabilities
5. Budgetary constraints
6. The need for new technology solutions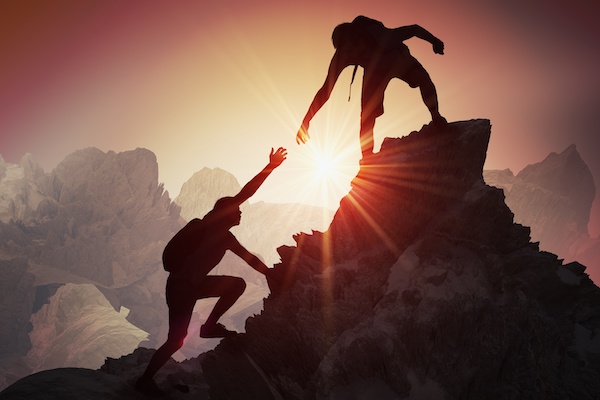 Your company gains the follow benefits working with a CIO
1. Develop and implement strategies to use technology to increase efficiency and productivity.
2. Develop and maintain an IT infrastructure that meets the needs of the organization.
3. Manage and maintain the security of the organization's IT systems.
4. Establish and maintain strong relationships with vendors and partners.

5. Monitor and analyze technology trends and assess the impact on the organization.
6. Identify and implement new technologies that can benefit the organization.
7. Develop and implement plans to ensure business continuity.
8. Foster a culture of innovation and collaboration.
9. Foster a culture of data-driven decision-making.
If you would like to talk with an Acts Solution Team Member for a free consultation, please complete the contact information below: