Great organizations have one big thing in common – Clarity. Clarity allows you and your team to lead and make decisions intentionally. It engages your people, creates teamwork, and leverages resources for precise execution so you get results that matter.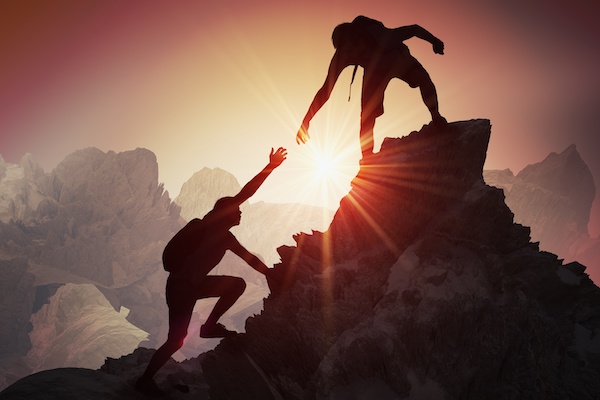 The Playbook facilitates you through a framework of six key questions that helps your team create raw clarity. It gives you the tools to objectively assess your current reality, uncover pressing issues and opportunities, prioritize the most critical objectives, and creates a process for continuous improvement.
The Playbook gives you a game plan to execute by identifying what's most important and aligning your People, Process, and Technology to meet those priorities.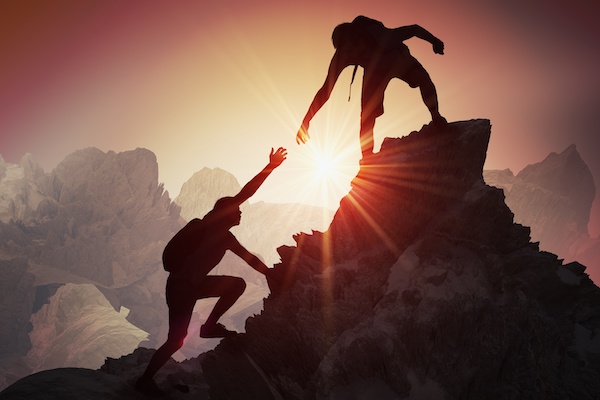 What is so important about People, Process, and Technology?
People: Your team IS your business. We focus on aligning their experience and strengths to meet your business's needs. The Playbook results in a workplace with more engaged, more productive employees.
Process: Most businesses survive from day-to-day with ad-hoc processes and decision-making. The Playbook streamlines processes and creates a culture of continuous improvement that allows your team to plan, execute, and innovate on purpose in real time.
Technology:
As businesses grow, they often piece together various software applications to meet needs creating a fragmented web of technical confusion that frustrates and exhausts their people. The Playbook develops a plan to manage your technology so that it integrates efficiently with your processes and maximizes your ROI.
If you would like to talk with an Acts Solution Team Member for a free consultation, please complete the contact information below:
If you would like to talk with an Acts Solution Team Member for a free consultation, please complete the contact information below: