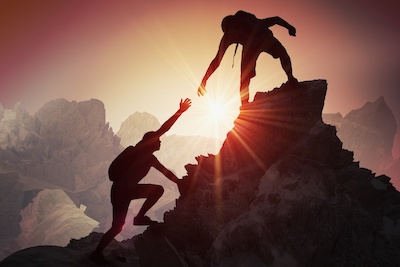 Growth Plan
We partner with you to leverage the results of a customized assessment by utilizing it to answer six key questions and identify the "Big Rocks" your organization can build upon to achieve the success you desire and to become the company you envision. We outline key short-term and long-term objectives that clarify next steps for what's most important to do right now and to scale for future growth.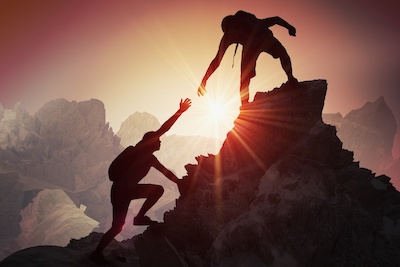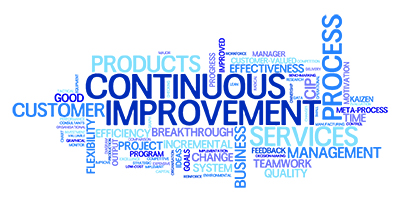 Continuous Improvement
We help you create a culture of continuous improvement that unlocks your teams' ability to consistently innovate in real time. We'll coach them in effective processes that enables them to identify issues hindering progress and to create tailored solutions. They will be released to take initiative, self-organize and grow, increasing their buy-in to one another and to achieving key objectives.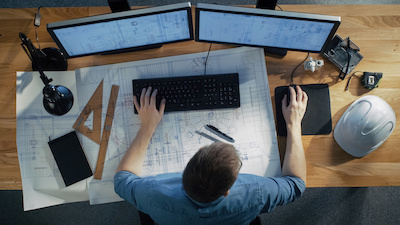 Project Management
We provide a long or short term resource to lead planning, coordinating, and executing projects according to your specific requirements and constraints. We perform some or all of the activities related to project work, from conceptualization to completion.  The focus is to complete the project on time and budget while maintaining a high level of quality.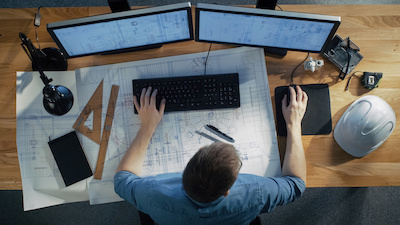 Grant Writing / Fundraising Strategies
We work to create a detailed development and fundraising plan that will include a variety of funding streams to help your organization reach your financial goals, expand your services and meet the needs of those you serve. The reality is that nonprofits DO need money for technology, communication systems, fundraising, and adequate staffing. Investing in the infrastructure of your organization is what WILL increase your ability to make a long-term, powerful and positive impact in this world!