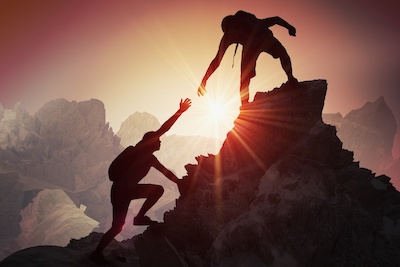 The Playbook
We partner with you to leverage the results of a customized assessment by utilizing it to answer six key questions and identify the "Big Rocks" your organization can build upon to achieve the success you desire and to become the company you envision. We outline key short-term and long-term objectives that clarify next steps for what's most important to do right now and to scale for future growth.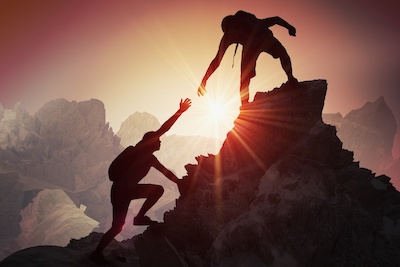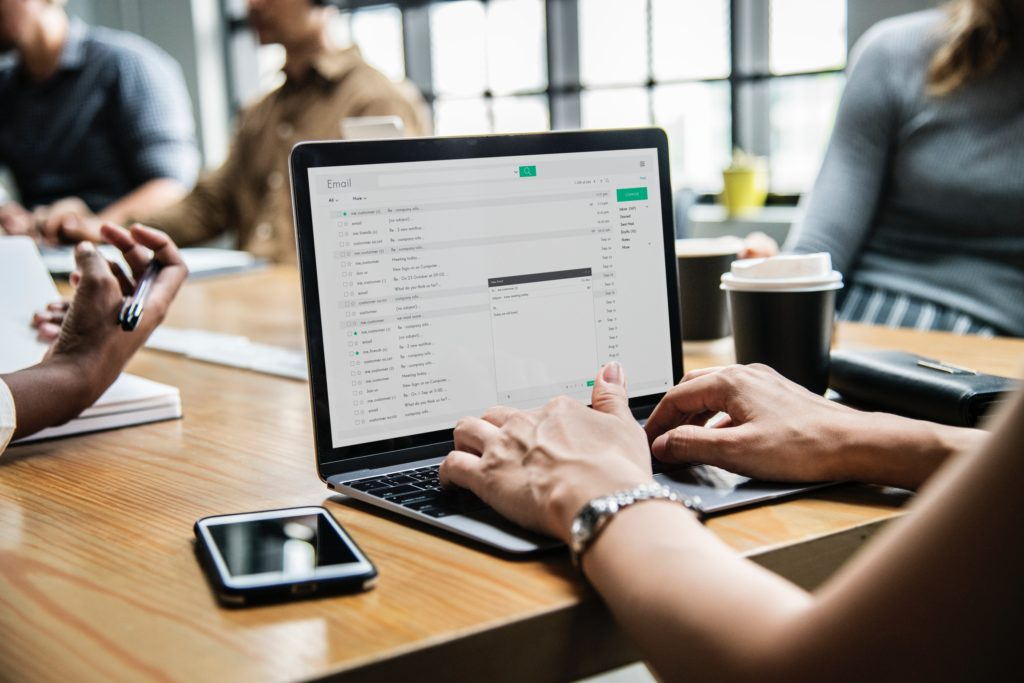 Custom Software
At Acts Solutions we focus on a Hybrid approach that uses a mix of Customer Software, Products, and Integrations to minimize Software Fragmentation and create the most efficient process flows for your organization.  We create cost effective solutions that will benefit your organization.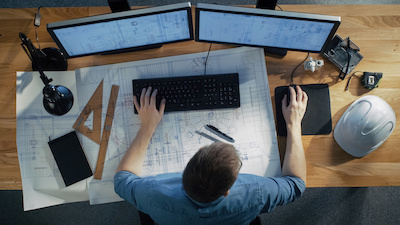 Operational Excellence
At the end of the day execution is everything.  Productivity is lost every day by improper use of software, lack of automation, and inconsistence processes.  Acts Solutions helps your team increase productivity and decrease stress by adding the right software and ensuring that your team can leverage it to their abilities.  Some examples of software misuse is; Using email to facilitate too much communication internally, Using too many spreadsheets to handle day to day functions, Poor feedback loop for leadership & employees to make improvements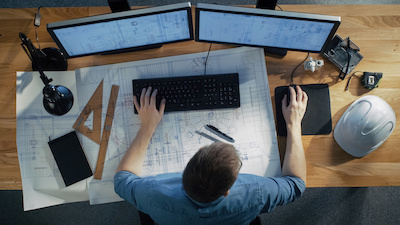 Grant Writing / Fundraising Strategies
We work to create a detailed development and fundraising plan that will include a variety of funding streams to help your organization reach your financial goals, expand your services and meet the needs of those you serve. The reality is that nonprofits DO need money for technology, communication systems, fundraising, and adequate staffing. Investing in the infrastructure of your organization is what WILL increase your ability to make a long-term, powerful and positive impact in this world!