Mission
We partner with our clients to assess their current reality, create engaging solutions that add value, train in productive processes, to serve their vision with integrity.
Vision
To fundamentally improve organizations like no one else can.
Values
We will be accountable and transparent to our clients and to each other, credible through our actions, always sacrificing for the greater good.
Our Story
Never under-estimate what can happen around a kitchen table – casual conversations lead to questions, questions spark ideas, ideas birth vision, and vision … well, it leads to two guys chasing a dream.
That's how Acts Solutions got its start in January of 2018 when Terry Floyd and Charles Fernandez, who've known each other for several years, spent the morning around his kitchen table and discovered they shared a similar conviction: that businesses and organizations have the potential to lift the lives of the people they employ, the clients they serve and the communities in which they reside – to be significant as well as successful. In other words, to get results that matter.
Terry and Charles began meeting twice a week bouncing between each other's kitchen tables bantering about this idea of how to partner with businesses and organizations to become engaging, productive and transformative. They asked more questions, identified new issues, reworked solutions.
Within a couple of months they translated their kitchen table talks into partnering with their first two clients. Currently, they've cultivated a diverse mix of clients including a commission artist, a regional construction company, a national canned-food manufacturer, and an executive for personal coaching. The common thread – helping organizations no matter how large or small get results that matter.
Why Acts Solutions?
Acts Solutions is a different type of firm. We strive to be an expert in your business so you can focus on being the expert in your industry. We partner with you to assess your current reality, identify growth strategies and an executable plan. We bring value by developing people, improving process and integrating technology to achieve the success you see while becoming the company you desire to be.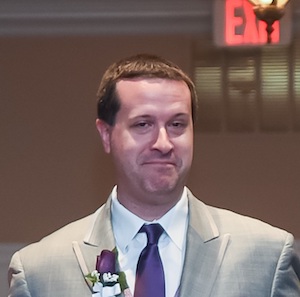 Terry Floyd
My primary focus is to help transform people. My primary strength is my ability to think quickly on my feet and develop pragmatic solutions to complex problems. My experience working with businesses has helped me develop many techniques to overcome the unique challenges of my clients. My 15+ years as a consultant has put me in many industries with different challenges in which I needed to adapt to succeed.
Charles Fernandez
Charles is a relational leader who enjoys investing in people. With over 25 years in diverse leadership roles, he understands the people dynamics and process challenges that leaders navigate at the various transition points of an organization's development.
Through years of experience, Charles has sharpened skills in leadership development, organizational health, process improvement, turn-around leadership, crisis navigation and strategic planning. He graduated from the University of North Carolina at Chapel Hill in 1987 with a BA in Journalism.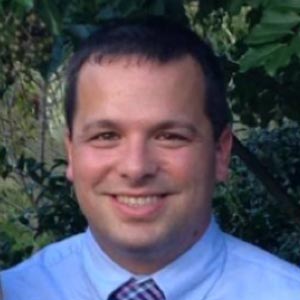 Bill Carinci
Bill is an enterprise-level software engineer with a diverse skill set along the full Microsoft stack. His experience ranges from developing software applications for the manufacturing, healthcare, and pharmaceutical industries. Bill is a customer-focused professional who can effectively bridge the gap between technical and non-technical personnel. His primary skill set revolves around, but is not limited to, Azure, C#, SQL Server, Angular, workflow process optimization, relational database design, and agile methodology.