Introduction to Microsoft Teams Part #1
Productivity and technology are intertwined – in today's market staying ahead of your workload is more important than ever.
According to Business Insider Microsoft Teams now has 75 million daily active users. I wonder if I'm the only one who had trepidation's about jumping into the world of teams?
So, what exactly is Microsoft Teams?
Microsoft Teams is a unified communication and collaboration platform that combines a platform for workplace chat, video meetings, file storage (including collaboration of files), and application integration. In short it is a hub for more effective teamwork!
It is a key part of Microsoft Office 365 which you may already have. What I have discovered is that many businesses have Office 365 but are not accessing the many benefits that it has to offer. If you are using Office 365 just for outlook and word documents, you really need to keep reading. There is so much more.
Teams provides an easily accessible way to take advantage of tools that will provide opportunity for the very best communication and collaboration possible for your business.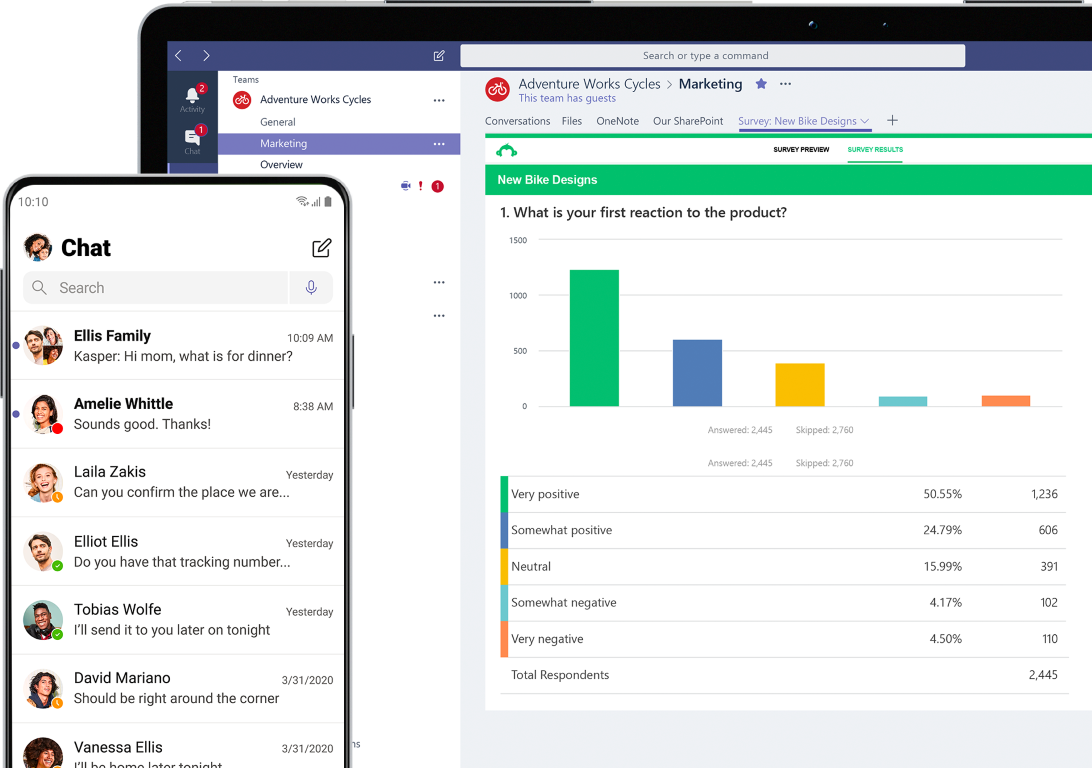 Why should we be using Microsoft teams?
Teams works for small groups of people up to companies with thousands of employees.
It is super cost-effective since it is included as part of Office 365.
As part of 365, it also benefits from regular feature upgrades and security patches, meaning it is never outdated.
Everything is in one place – Word, Excel, PowePoint, SharePoint, OneNote, Planner, Power Apps, and an excellent communications chat platform – at your fingertips.
It makes managing emails, files, and content easier to locate and to track.
The Teams app is available for your mobile phone making it easy to stay connected.
O.K. I agree – that list sounds a little like a sales ad for Microsoft. Let's break it down into the specifics of what teams can do for your business in part 2 of our blog found here.