Introduction to Microsoft Power Apps
What is Microsoft Power Apps?
Let's start by answering the question exactly what is Power Apps and what is its purpose? Power Apps is a suite of apps, services, connectors, and data platforms that provides you the opportunity to build custom apps for your business needs. Using Power Apps, you can quickly build custom business apps that connect to your business data stored either in the underlying data platform or in various online and on-premises data sources (SharePoint, Excel, Office 365, Dynamics 365, SQL Server, and so on). It is included as one of the many features of Microsoft Office 365, so chances are good that you already own the software you need to get started.
One of the exciting things about Power Apps is that you do not have to be an IT software genius to create something that will help your business to scale, to organize and to grow. Using "code-free" programming makes the building process quicker and more streamlined for users to develop a great product.
Apps built using Power Apps can provide businesses logic and workflow capabilities to transform your manual business processes to digital, automated processes and can run seamlessly in browser or on mobile devices (phone or tablet).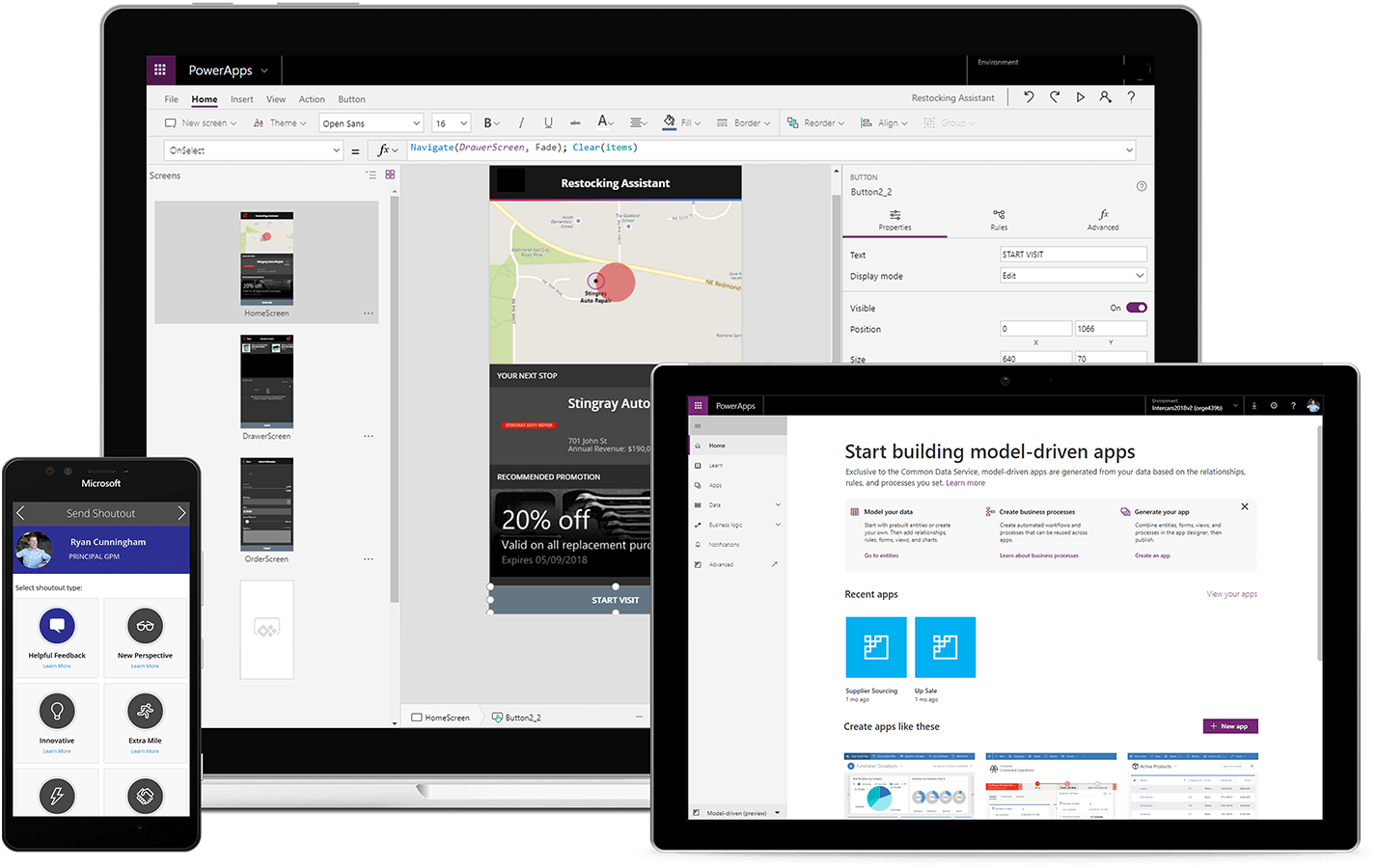 How can Power Apps help my organization?
Custom Software can be expensive and take time to build. Power Apps bridges the gap between the need for custom software and the expense that is normally associated with custom software. A purchased product can be cheaper, but you must adjust your process to fit the product. Both options have pros and cons, but Power Apps gives you the ability to create a custom solution for a fraction of the cost.
Power Apps is a perfect platform to build solutions to simple problems. After a Power App is built, minor changes can be managed by your IT team or a super user in your company. Many times, the changes needed are very straightforward. Also, when building a Canvas app, there is no additional cost for monthly maintenance.
Power Apps are great for helping your business get organized. Getting everyone on the same page and working towards the same goal takes intentionality. Power Apps is great at providing a platform for better communication between your teams.
What are the next steps?
Understanding the Power of Power Apps and code free development will help you and your business to determine how a customized app can most benefit you. It will also help you to determine if you are ready to take this step for your organization.
If you are ready to build your own Power App you can go to this link and start your journey – https://docs.microsoft.com/en-us/powerapps/maker/. If you are still feeling a little overwhelmed or unsure of where to begin, we are available to help train and support you in your effort. If you think a Power App could definitely be a benefit to your business but you are not ready to dive into creating the app yourself – no worries, Acts Solutions can come along side you and help design and build an affordable custom app that will streamline execution and increase efficiency for you.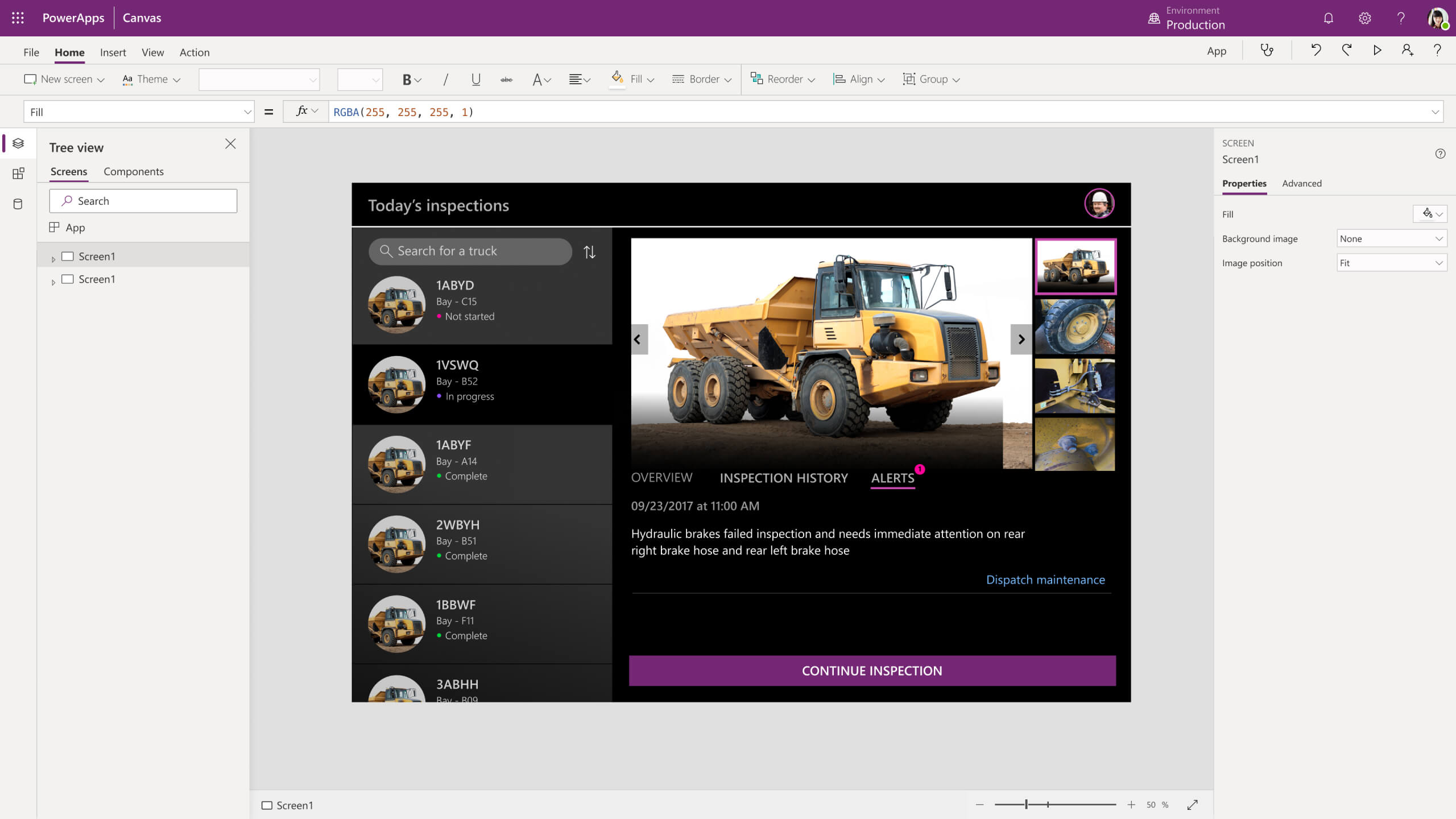 Acts Solutions is a Microsoft Partner with years of experience working with Microsoft products. If you are interested in a free consultation, please complete the contact form at the bottom of the page.