5 Grant facts to know before you start writing
Do grants provide value? Yes, definitely.
Matt Schmidt, CEO of Engage 360 knows the value. "We have been in existence since 2018 and have spent time getting a strong foundation in place. This year we are excited to moving into a place where we feel confident about pursuing grant funding. It is a part of the fundraising plan that has been missing."
Done right grants can provide much needed funding for a worthy organization, enabling you to more effectively accomplish your mission and work towards making the world a better place. Done wrong it can cause headaches, nightmares, and legal problems for your organization.
So, before the tears set in, let's dive into the value of grants and 5 important facts that you need to know ahead of time. Writing for a grant cannot and should not be taken lightly.  Before you dive into the world of grant writing you need to make sure you have a good understanding of the grants process.  Let's look at 5 important facts that you need to know ahead of time.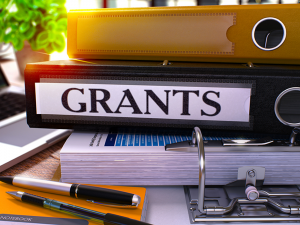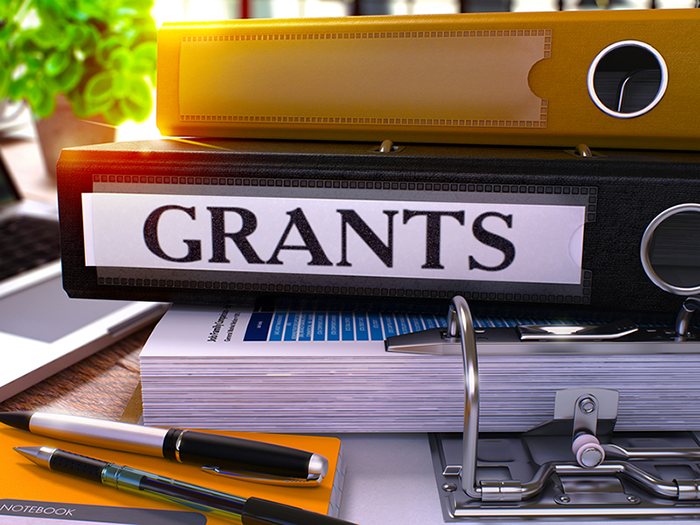 1. Grants are not free money.
Do grants have to be paid back? No, yet they are not free money. Grant funding comes with specific spending guidelines, responsibilities, and reporting requirements.
To neglect any of these, intentionally or by not having the right grants framework in place, can bring your nonprofit much attention. Not good attention though, we are talking about bad press, legal issues and even having to pay back funding that was not handled properly.
2. Grants are an investment. 
When planning your annual budget and developing a grants program for your organization, it is important to remember that typical grant funding is not a quick turn-around. From the time you submit a grant to the time funding is received can range from 3, 6 or even 9 months out.
Grants are also an investment of money. Someone must invest the time to research and write the grant proposal. To write a competitive grant proposal that will stand out in today's world it needs to be well researched and well written.
A report from the National League of Cities confirms what we have all been thinking; it will take years for municipal budgets in the United States to recover from the economic impacts of the coronavirus and an unprecedented 2020.
What does this mean for your nonprofit?  It means that local funding will be harder than ever to secure over the next several years.
3. You should never try to make your program fit the grant focus.
When you search for grant opportunities, be sure they fit your organization. Why? If you try to force a program to fit funding requirements:
It can cause you to veer away from your organizations mission and vision.
It can cause more work for an already overworked staff trying to implement a new program just to receive grant funds.
Once the grant funding runs out, then what? You are left with a new program and potential employees who were hired with grant funds. How will the program continue? What is your sustainability plan?
4. Strong proposals depend on strong programs.
As we mentioned earlier your proposal needs to stand out. A proposal that is built on a strong program which can show impact, success and measurements will always rise above a program that cannot adequately show results.
The key is data collection and reporting. Having a framework in place to collect data from the audience you serve and the ability to measure growth and success is paramount.
5. The budget process cannot be overlooked.
If there is any part of the grants process that can bring tears, it is the grant budget. Budgets need to make sense, be accurate and match your grant proposal. It is harder than it sounds and requires a significant amount of time.
Never leave your budget till last in the grants process and then think you are simply going to attach a budget and be ready to go. On the contrary, start working on the budget early in the grant process in order to make sure it is done correctly and represents you and your organization well.
For some good tips on preparing your budget for a grant check out this article over at The balance Small Business.  Bottom line, make sure your fiscal house is in order – accounting up to date, tax returns and audits completed as needed, etc.
Keys for grant success
Understand the process
Get your programs, budget, and foundation strong first
Write strong engaging proposals
Think you are ready to start the grants process?  At Acts Solutions we offer:
Grant Opportunities Research Packages
Grant Ready Assessments
Grant Writing & Research
Proposal Reviews & Edits
Grants Program Development & Coaching
Please contact dferris@theactssolutions for a free consultation.